---
Executive Team
---
The HRI team includes diverse, creative and experienced world-class engineers, designers and business development professionals. The team is led by its co-founders and senior engineers:
Joshua Koplin
Founder & Chief Executive Officer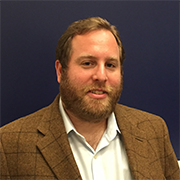 Josh's main responsibilities at HRI include leading HRI's technology strategy and ongoing development, overseeing design and engineering efforts to satisfy customer requirements, maintaining and developing supplier relationships.
Scott Butler
Middle East and Africa (MEA) Sales director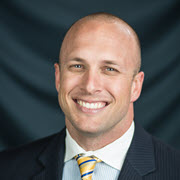 Scott lives and works out of Amman, Jordan. Scott is a Managing Principal for Azimuth Defense LLC, HRI's Marketing Representative partner in the region. Scott has 14 years of combined military and defense industry experience, with a focus on international sales and business development.
Paul Green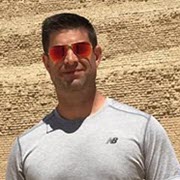 ---
International Programs Manager
---
SEE FULL BIO
Justin Dodd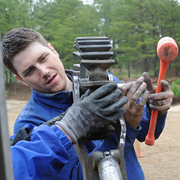 ---
Principal Mechanical Engineer & Manufacturing Manager
Chris Bailey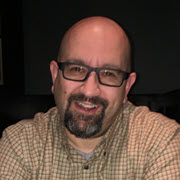 Senior Mechanical Design Engineer
---